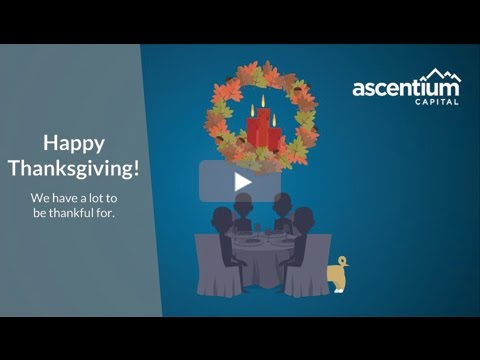 Happy Thanksgiving!
Ascentium Capital wishes you and your loved ones a happy Thanksgiving! We're thankful for all of our customers and business partners that have allowed us to serve their business—we look forward to continued success with you.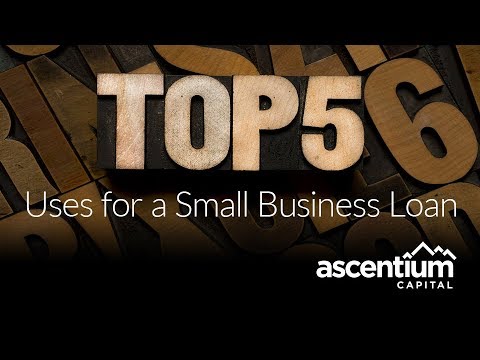 Small Business Loan: Top 5 Uses
Learn the top 5 ways to grow your company with a business loan in this video. Small business loans can give you a boost to maximize market opportunities and provide working capital for virtually any business need.
Ascentium Capital provides links to YouTube and other websites merely and strictly for your convenience. The site is operated or controlled by a third party that is unaffiliated with Ascentium. The privacy policies and security at the linked website may differ from Ascentium's privacy and security policies and procedures. You should consult privacy disclosures at the linked website for further information.